Urraco
Urraco 75
Urraco 95
Urraco 4000
Paper & Product Destruction
Take mobile shredding to the extreme with Lindners Urraco . Thanks to its extremely powerful engine, long working length and aggressive intake, this twin-shaft shredder makes short work of almost every material. Enjoy an extremely reliable, cost-reducing machine with low wear and tear, easy maintenance and low energy consumption.
Downloads
The Measure Of All Things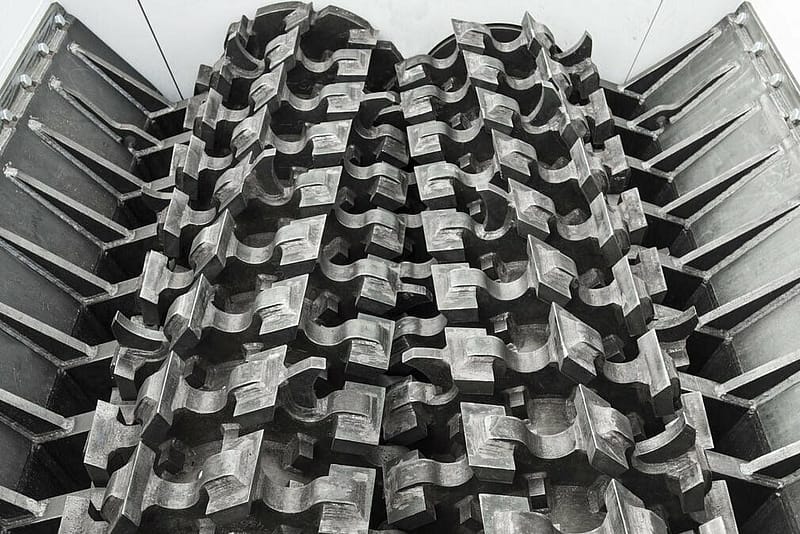 ROBUST TWIN-ROTOR PRINCIPLE
More info

Close
ROBUST TWIN-ROTOR PRINCIPLE
The Urraco 95's slow-speed twin-shaft cutting system with cutting tools 70% longer than its smaller brother, the U75, offers aggressive intake and consequently ensures highly efficient shredding processes. Depending on the shaft selected, even the most difficult materials such as railway sleepers and light scrap metal can be processed safely and effectively.
thanks to aggressive intake and the extra long shafts.
ADAPTS PERFECTLY TO THE MATERIAL
thanks to shaft pairs available in different designs.
SMART DOUBLE TILTING HOPPER SYSTEM
More info

Close
SMART DOUBLE TILTING HOPPER SYSTEM
Smart hopper tilting up to 80° on both sides for optimised and even material feeding. The machine can be operated simply from the wheel loader using the optional remote control.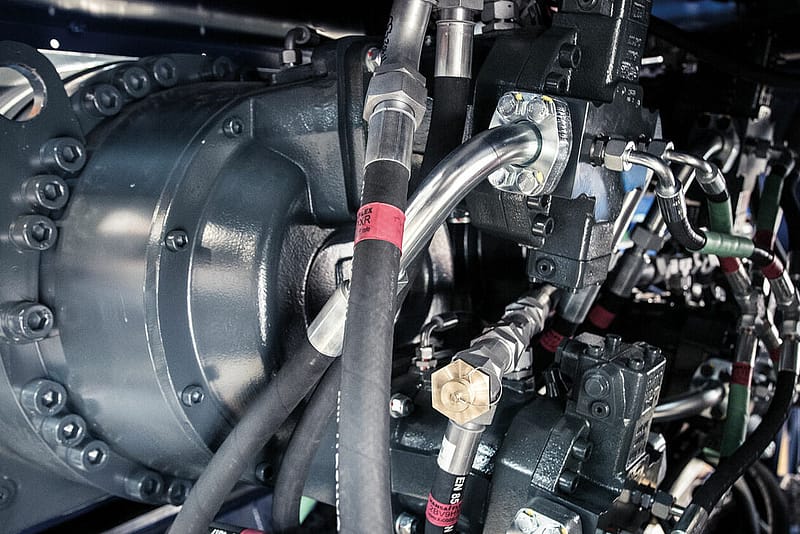 HYDRAULICS
More info

Close
HYDRAULICS
The hydrostatic drive sports self-regulating hydraulics with a maximum torque of up to 480,000 Nm, crushing material powerfully with its shafts.
thanks to the self-regulating hydrostatic double drive.
SAFE OPERATION
ensured by the instant detection of non-shreddables.
8" TOUCHSCREEN DISPLAY
More info

Close
8" TOUCHSCREEN DISPLAY
Sophisticated control technology with touchscreen display and remote control for safe operation, handling and control of the entire machine.
SIMPLE OPERATION AND PARAMETERSETTING
thanks to the intuitive touchscreen user interface.
EASY MANOEUVRING OF THE SHREDDER
 using the joystick remote control.
Technical Data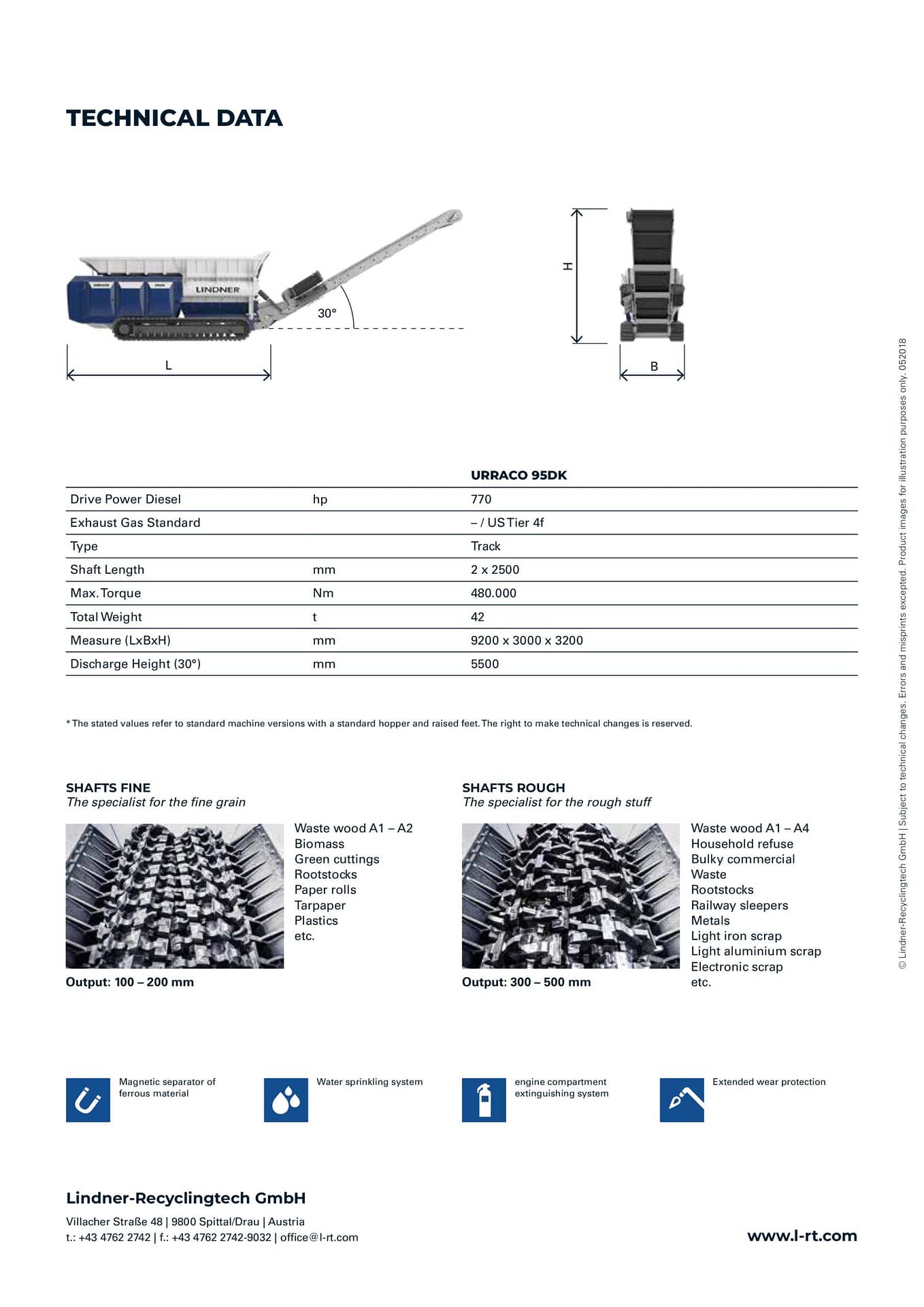 "We were given a fantastic introduction to Mach-Tech Services through Mobile Machinery Sales Manager Nigel Goodall and Mobile Machinery Product Manager Dean Sharp. Their exceptional product knowledge was critical in helping us to understand the capabilities of the Lindner Urraco and this was supported further with a live demonstration, this was critical in our decision-making process. We look forward to a long and mutually beneficial working relationship with Mach-Tech Services".
call us on 01706 838 246
Or use the form to send us any questions or  comments  about our products and services.
"*" indicates required fields