Midland Skip Hire is one of the East Midlands' premier skip hire companies, and have been operating for over 10 years. They provide a high-quality service to both residential and commercial customers at competitive prices, and offer a great range of waste management services.

Needing to further the processing of their material coupled with securing a mattress shredding contract, the MD at Midland Skip Hire in Nottingham, Mr Craig Currie, decided to buckle down and research all avenues the suppliers of shredding equipment has to offer.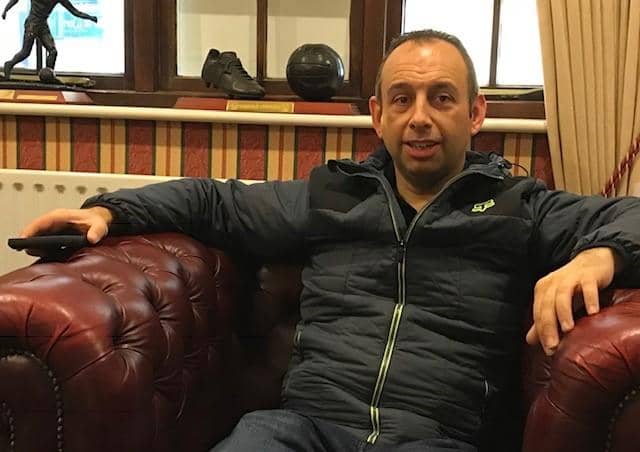 After quite some time researching over the internet plus speaking to others in the industry, Mr Currie decided to contact Mach-Tech Services.
Mr Currie said
"I have a very good relationship with Chris Mountain at Mid UK, and he swears by Lindner products. I was also very impressed when I visited Mid Uk to see for myself their Lindner shredding solutions working on site, with this and hearing the positive comments regarding Mach Techs sales process, It became clear that Lindner/ Mach-Tech have their fingers on all the buttons.
Mr Currie continued
"I contacted Mach-Tech's Southern Sales Manager Colin Irons, who listened to us, to our questions and concerns. Colin offered us a great solution to our issues and took us to see a Lindner Urraco 75DK processing mattresses.After seeing the Urraco in action, alongside the test and performance information …the deal was sealed.
Today the Urraco does an unbeatable job on mattresses, I can't fault it. We are extremely happy, the build quality is superb, the noise pollution unrivalled, and the same for fuel efficiency. The Urraco 75DK mobile shredder is working solely on processing mattresses in Leadenham
We have processed approximately 4000 mattresses, and there is not even any sign of wear to the cutting profile at all.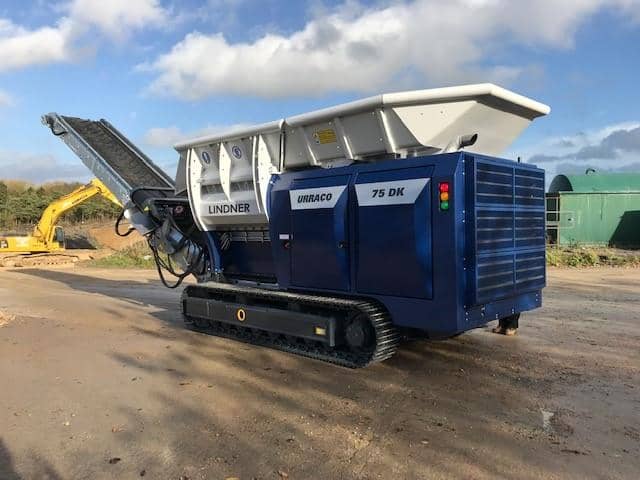 It does everything Mach-Tech said it would do and then some. A true one man machine. In fact we have been sold exactly what we need, with this said the after sales and back up service that Mach Tech are renowned for lives up to the highest of expectations
Over the years we have had all sorts of equipment, as far as we are concerned, Lindner is the very best.
"*" indicates required fields