Current mach tech opportunities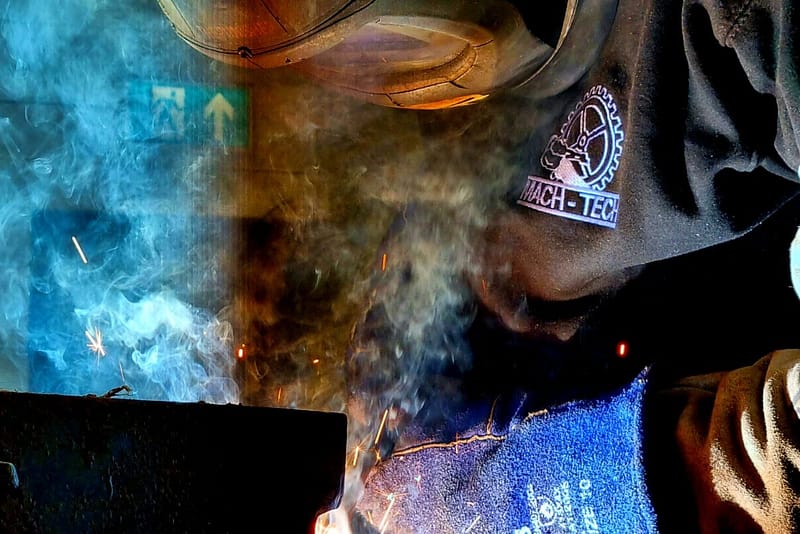 Welding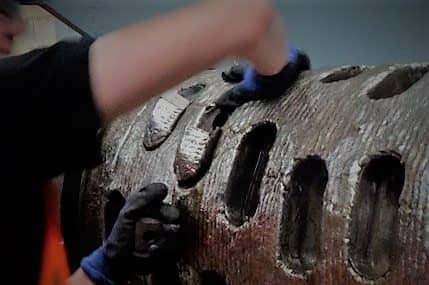 Engineering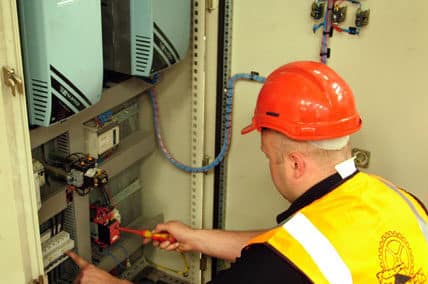 Electrical Engineering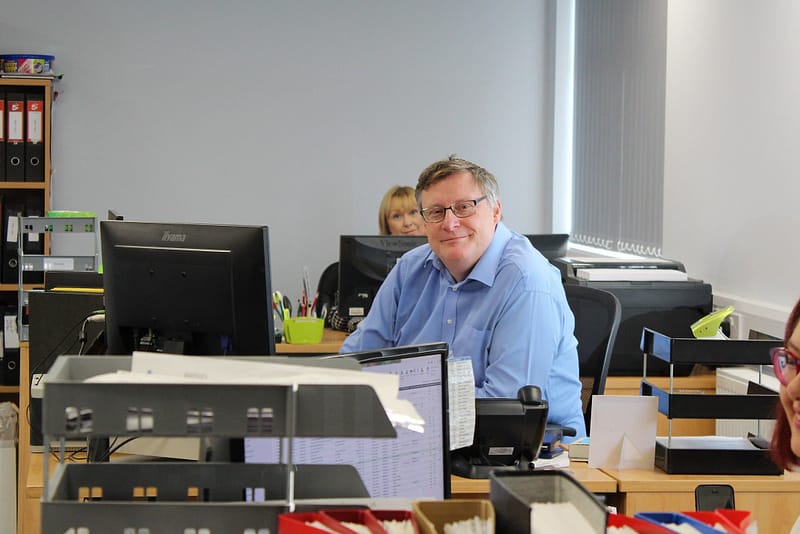 Administration
Upload your CV
Do you want to make full use of your potential within a challenging and rewarding occupation, with salary and benefits over and above the industry norm.
Opportunities at MachTech are continuous, problems to solve, machinery to install, and lots of responsibility, keep our staff at the forefront of  technological advances within this ever-changing industry.
Please feel free to upload your c.v for our files.
"*" indicates required fields