Mid UK, an independent company specialising in sustainable resource extraction, processing, treatment and recycling is a genuine 100% land-fill diversion business. When asked, Why Lindner shredders, Andrew Thornton the SRF supervisor at Mid UK site in Caythorpe summed the answer up in two words, 'reliable and efficient'.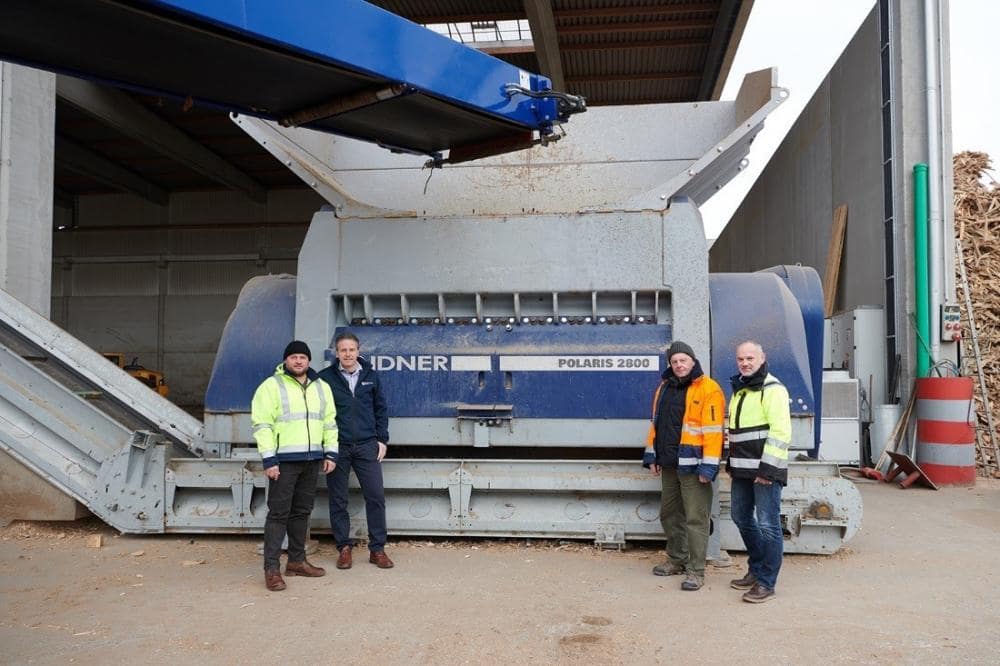 Offering a diverse range of services including the recycling of commercial and industrial wastes, construction and demolition waste, food waste, wood waste, paper and cardboard, all variations of plastics, residual and difficult wastes and also a secure destruction service,
Mid UK have invested in over 20 Lindner industrial shredding machines across their sites over the past 10 years, to shred the 350,000 tons of waste that arrives and is processed on their sites per annum.
On site in Caythorpe, Mr Thornton described Lindner machines as 'the machines, to get the job done….it needs to shred' he continued, 'it's as simple as that, we pride ourselves on being zero waste, that's what makes Mid UK successful. The shredders themselves have to be reliable and up to shredding whatever we put into them, which is mainly general waste coming in from the council and private companies to be processed and made into quality SRF and RDF'.
MachTech are the suppliers of the award-winning Lindner machines in the UK and Ireland and when asked about the services that MachTech provide Mr Thornton explained 'We have always had an excellent relationship with MachTech and all machine installations have been carried out quickly and with minimal interference to the continuous operation on site.
MachTech engineers have always maintained a polite courteous manner and abide by our companies H&S and Environmental policies etc'. We have never been let down by them'.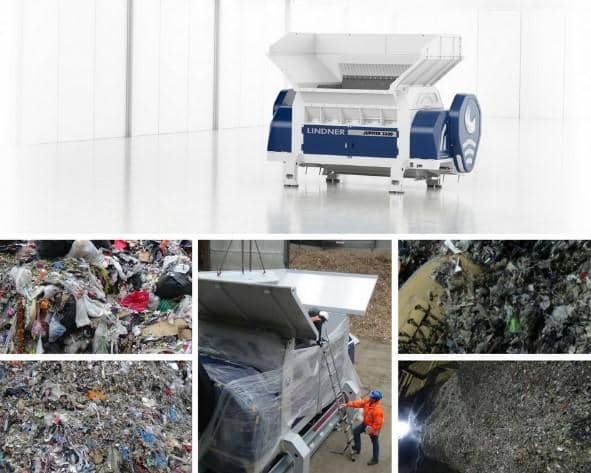 Mr Thornton added
'MachTech also train our staff in the operation and maintenance of Lindner shredders, so obviously we can complete anything minor ourselves, leaving the bigger jobs to MachTech who are very reliable and very reasonable.'
"*" indicates required fields