In the Recycling and Waste Industry, Mach-Tech is renowned for its outstanding services.
Backed up by award winning shredders from Lindner, who with 70+ years of experience, are at the forefront of shredding technology, the two make for an unbeatable combination, and have become a byword for quality and reliability across the UK and Ireland.
These sentiments did not go unnoticed by Willshees Waste & Recycling.
The Family-run company with over 35 years of experience providing waste and recycling solutions, first invested in a Lindner Komet 2800HP in 2019 for their SRF production.
After experiencing the benefits of this high-performance machine, coupled with the support from Mach-Tech, it was a no brainer to contact us again, for a solution to handle the amount of material being brought into their waste wood division to be reprocessed for the biomass industry.
This was a Jupiter 3200, a single-shaft primary shredder known for its power to shred even the toughest materials.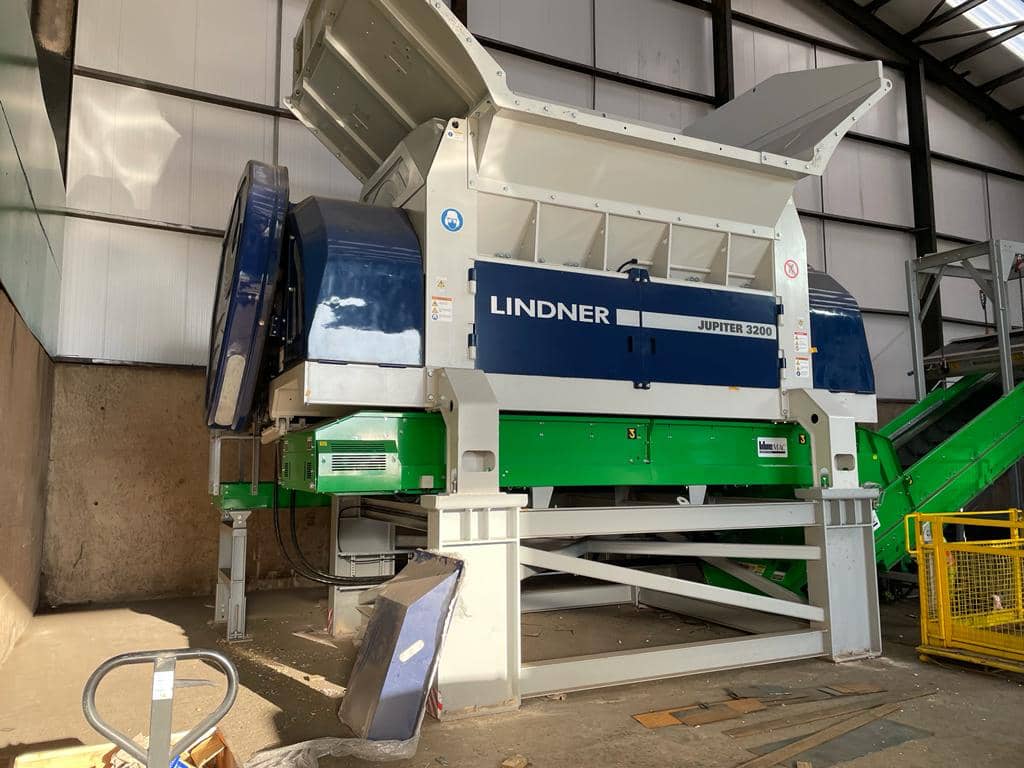 Mr Craig Willshee said,
"We bought exactly what we were sold. Mach-Tech's Sales Manager Colin Irons listened to exactly what we needed, and delivered a shredder that has improved how our site runs.
The Jupiter produces the correct end product, down to a 60mm fraction size in one pass.
The whole experience was straight forward and we found the Lindner shredder far superior to all of its rivals".
Mach-Tech has an open-door policy and interested parties are invited to sites to see solutions in any application, and given a chance to talk freely with our existing clients about their experiences with our services and products.
Mr Willshee added
"Go and see for yourself. There aren't any false promises and Lindner Shredders really do make easy work of any material. They are extremely reliable, well made and solid shredders".
Our responsibility is to our customers, our quality speaks through our products & services  and our reliability is second to none.
Mach-Tech Services are truly the one stop shredding shop. Their service and support was, and still is absolutely outstanding. We found Lindner shredders far superior to all other rival shredders.
"*" indicates required fields