Elsa Paper Recycling has been built over 50 years. They have an enviable reputation for delivering tailored paper recycling solutions, collecting, sorting and grading recovered paper, that is recycled and distributed to mills throughout the UK, Europe and the Far East
Also as experts in the collection, sorting and grading of recovered Cardboard, Elsa recycling group currently recycle over 700 tonnes per week of paper and Cardboard supplying mills in the UK, Europe, and the far East.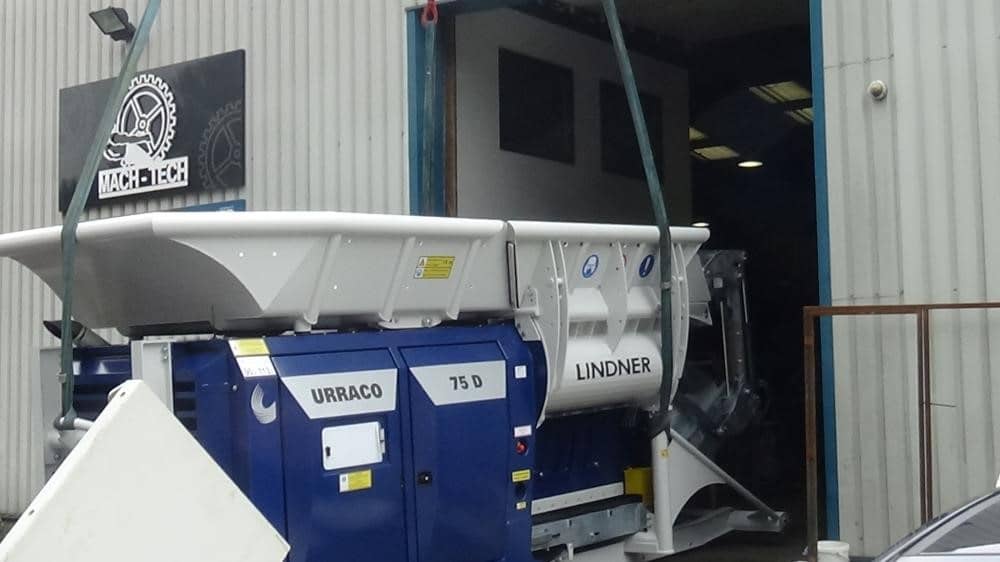 Mach-Tech are pleased to supply and deliver the Urraco 75D to their site based in Manchester this Monday.
Flexible, powerful, economical. The Urraco 75D offers all the advantages of technology – in an extremely compact form. Robustly designed and equipped with a high-performance motor, the all-rounder also crushes difficult materials. Depending on mobility requirements, it is available in two chassis versions. Either with  wheel axle and drawbar, suitable for hook lift transport,or with heavy chain traveling gear for off-road mobility on site.
"*" indicates required fields