Re-Manufacturing of the used and broken shredders that we take in as part exchange has always been a core component of the MachTech business, by ensuring we use the same philosophy to used sales as we do new sales, we ensure that shredding machines that go through our workshops are only sold in to applications that they are capable of carrying out.
The Vecoplan VAZ 2500 RSFT that has been undergoing refurbishment at Mach-Tech has now been completed and delivered to another satisfied customer.
For those interested in this area of our expertise, here is a report of the work carried out.
Work undertaken included
Machine frame shot blasted, treated and primed and painted to customer specifications
Ram stripped down and all rollers and guides replaced.
New brass ram guide rails
New ram wear plastics and springs
Hydraulic rams were sent away to be re sealed
Hydraulic tank removed and re furbished with new pump, valves, pressure switch, level sensors, new oil with filter and motor re wound
Chiller was removed and sent away to be refurbished
New rotor bearings and sleeves fitted
New screen shaft fitted with new bearings
New screens fitted to customer requirements
All covers and guards painted to customers' requirements
Pneumatic air system valves replaced with new filter regulators
New guard interlocks fittedElectrical cabinet had new contactors and relays and new HDMI screen.
The Machine was tested at MTS HQ before delivery, installation and commissioning at the customer, site where it has been installed into the customer process line.The Customer came to Mach Tech for this work as we gave him the confidence, guarantees and warranties to back his process line up with our skilled after sales team.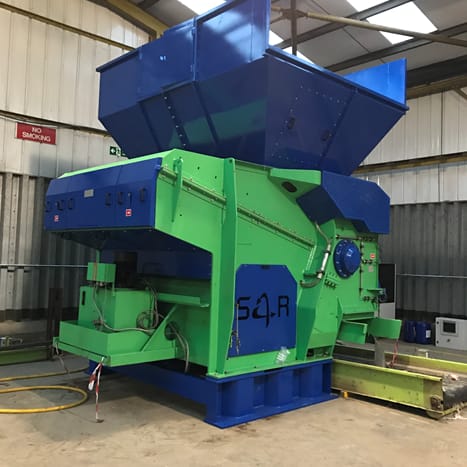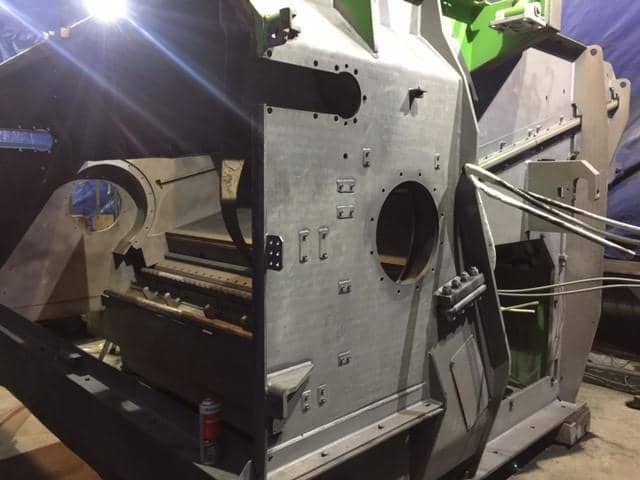 "*" indicates required fields